Dinner and Drinks with Cassandra Tyndall: Aversion

Join AYA for an online conversation with Cassandra Tyndall about the concept of aversion in ancient astrology, and how it […]

Learn More

Call for Submissions!

We are now accepting submissions for the third issue of The Ascendant, the official journal of AYA. We are looking for […]

Learn More

The Ascendant Volume II

The Ascendant is the official journal of the Association for Young Astrologers. You can purchase a copy of this journal by […]

Learn More
Our Mission
The Association for Young Astrologers (AYA) is a non-profit organization dedicated to providing educational and networking opportunities for those interested in astrology, with a focus on young people, those new to the field, and aspiring professionals.
Our mission is to ensure the continuity of the astrological tradition across generations. To this end we support aspiring astrologers and offer a social networking community where they can learn, be inspired and connect with both peers and mentors. We also publish a yearly journal, offer members access to free educational resources, scholarships to astrology conferences, and more!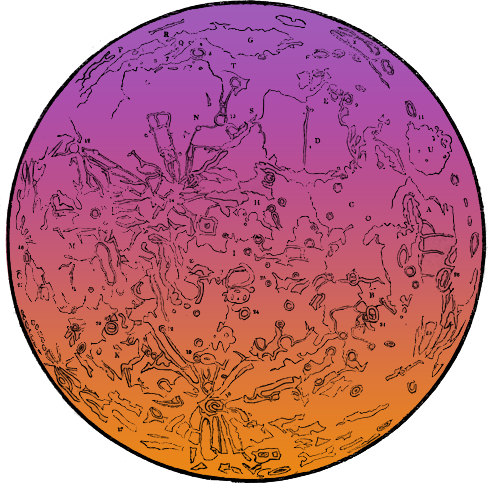 Member Benefits
Free Access to Lectures and Educational Resources
Networking Online and In-Person
Conference Room Shares
Publishing Opportunities
Kepler College Discounts
Join Now
Donations
Give to AYA
Please give what you can to help us with our mission. AYA is staffed entirely by volunteers who do not draw any payment or salary from the organization for their efforts. All funds go towards providing direct member benefits and spreading awareness about our organization.
Give Now
Featured Download
Intro to Predicting with Progressions
By Kelly Surtees
We are so pleased to provide a lecture by the wonderful Kelly Surtees! Become a member and get access to these fantastic learning materials. Included in this download: 'Intro to Predicting with (Secondary) Progressions'. Learn how to track progressions in the chart and build a foundation for understanding how to work with them in your chart readings.
Download Now