Call for Board Members
Jo Gleason
February 27, 2019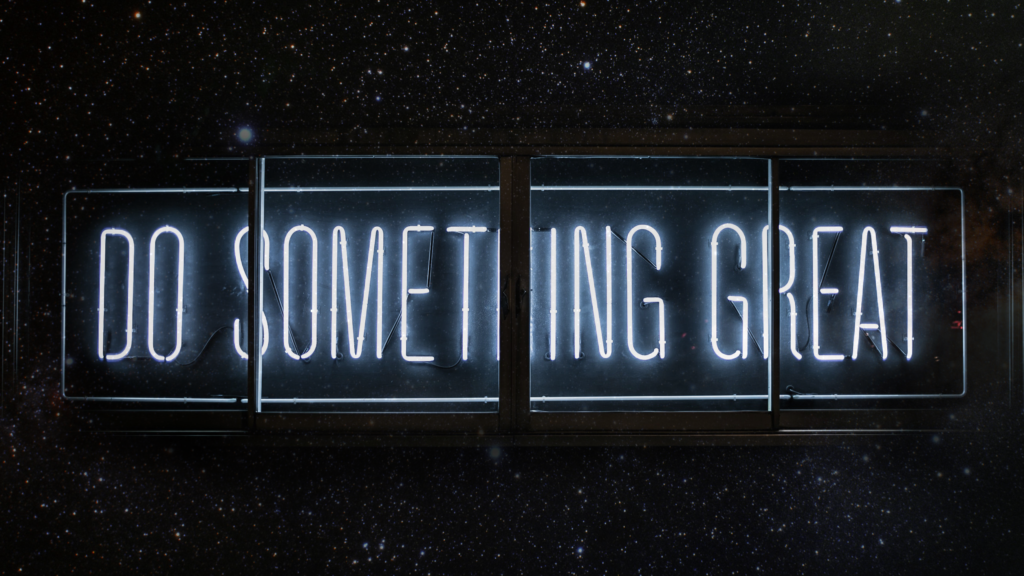 The Association for Young Astrologers is seeking two new board members to join our board: a Social Media Manager as well as a Deputy Webmaster.

Social Media Manager

AYA is seeking a Social Media Manager to work with the board to create an innovative and active social media presence for our organization. The duties of the social media manager will include:
Instagram
Tracking the astrology conversation on instagram, commenting on posts as appropriate from the official AYA Account, and coming up with proposals for how AYA can share innovative images with the community
Post the monthly "Dinner and Drinks" online event on instagram
Post Thursday Lecture highlights on instagram
Keep AYA stories updated multiple times per week with

Dinner and Drinks/other event reminders
Interesting posts from young astrologers in the community
Relevant updates on upcoming events that would benefit young astrologers

Working with the President on a series of intersections between art history and astrology and posting lesser known art with astrological resonances
Twitter
Working with the Vice President on how to elevate astrological commentary on Twitter
Post Dinner and Drinks event on twitter
Post Thursday Lecture highlights on twitter
Keep twitter updated with upcoming events at least once a week leading up to event
Retweeting posts that would be relevant to AYA's followers
Engaging and responding to tweets as appropriate
Zoom
Attending AYA's Monthly online Dinner and Drinks gathering
Working with President, Vice President, Treasurer, and Webmaster to Co-Host the Online Event
Facebook
Working with the Vice President to Create the Facebook Event for Dinner and Drinks
Competence with Photoshop, Canva, or other graphic design software to create dynamic graphics for Facebook event
Invite friends and members of the community to online Dinner and Drinks events promptly utilizing Facebook's Friend List and invite features
Voice and Brand
Working with Vice President to create and maintain a consistent voice and brand across all SM platforms for announcements, captions, etc. The voice of AYA is informal and relaxed, but clear and informative.
In addition to these duties, the Social Media Manager will keep a finger on the pulse of our online astrological community, bringing insights and trends to the board's attention as relevant. An ideal Social Media Manager is personally active on and familiar with Facebook, Instagram, and Twitter, and well equipped to navigate these platforms easily and organically. This is a collaborative position; innovation and expansion are welcomed and encouraged.
Deputy Webmaster

AYA is seeking a Deputy Webmaster to assist its webmaster with maintaining and expanding its website – www.youngastrologers.org.

WordPress
Competence with the WordPress interface
Capacity to devote 10 minutes to make quick adjustments to web content on any given business day
Willingness to work with the Webmaster on larger projects on weekends, devoting perhaps one hour per weekend
Uploading video files to the AYA website to expand its archive of video lectures as well as its archive of dinner and drinks sessions
How To Apply
To apply for either position, send us an email at youngastrologers@gmail.com describing:
Why you you're excited to join the AYA team
What makes you a great fit for the position
Please include links to your personal website and any social media handles.
All members of the AYA board work on a volunteer basis as a service to the astrological community.

The deadline for applications is March 20, 2019 at 6pm US Eastern Time: the Aries Ingress.