Dinner & Drinks: The Astrology of RuPaul
Dinner and Drinks is back in June welcoming Shawn Nygaard as our guest of honor! Join us on the evening of Thursday, June 27th.
Shawn is passionate about exploring RuPaul's natal chart. As we mark the 50th anniversary of Stonewall, it's a fascinating look at a queer person who blazed their own path. RuPaul has a natal Saturn in Capricorn and uniquely embodies the Senex and Puer dichotomy. It's a whole different way to rock Saturn.
Join AYA for a light-hearted (and serious) conversation about RuPaul, Drag, queerness, and the role of creativity in breathing life into planetary energies.
Find out more about Shawn – https://www.imagineastrology.com/about-shawn
Access the meeting on June 27th at this link https://zoom.us/j/961299102
Q&A with Rod Chang: Black Holes and the Galactic Center
Your favorite AYA Q&A event is back on April 27, this time on Saturday to reach our friends around the globe! Rod Chang is joining us to talk all about the new images of the black hole at the center of galaxy M87 near the Virgo galaxy cluster. This week marks the first time humanity has ever been able to clearly picture a black hole.
From these images, we can glean insights into the black hole at the center of our own Milky Way galaxy, known as the Galactic Center. It currently aligns with 27 degrees of Sagittarius on the ecliptic, and many modern astrologers detect a special energy at this degree ─ in some ways similar to a fixed star's charge ─ but in other ways in a league of its own.
Join us for an discussion about black holes and how to integrate the galactic center into your work with astrology charts and the dynamics of contact with the 27th degree of Sagittarius.
Rod and Jupiter Lai co-founded the Academy of Astrology (AOA), which is the premier school teaching western astrology in Asia. Rod Chang has over 20 years' astrological experience, and has studied at the UK's Faculty of Astrological Studies. In 2018, Rod was a guest tutor at the Faculty's Summer School at Oxford where he taught a workshop on the galactic center.
This event is the classic Dinner and Drinks format you know and love, this time accommodating brunch and tea times for our friends across the world's time zones!
MEETING LINK: https://zoom.us/j/802352550
Join us online on Saturday, April 27th:
10am – Los Angeles – Pacific Daylight time
11am – Denver – Mountain Daylight Time
Noon – Chicago – Central Daylight Time
1pm – New York / Toronto – Eastern Daylight Time
2pm – Halifax – Atlantic Daylight Time
2:30pm – Newfoundland – Newfoundland Daylight Time
2pm – Rio de Janeiro / São Paulo – Brazil Time
6pm – London – British Summer Time
7pm – Paris / Berlin – Central European Summer Time
7pm – Johannesburg – South Africa Standard Time
8pm – Moscow – Moscow Standard Time
10:30pm – New Delhi – India Standard Time
1am – Shanghai – China Standard Time
2am – Tokoyo – Japan Standard Time
3am – Sydney – Australian Eastern Standard Time
Call for Submissions!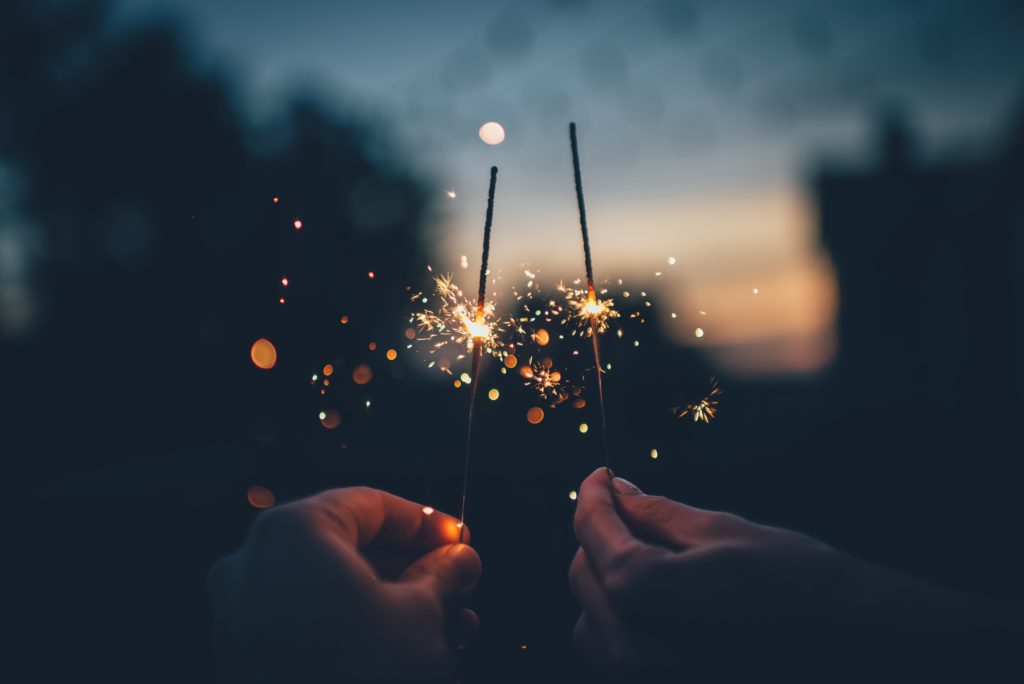 We are now accepting submissions for the third issue of The Ascendant, the official journal of AYA.
We are looking for submissions on topics such as:
astrological practices in various global geographies
astrology and intersectionality
the reconstruction of previously unknown traditional material
innovations in the application of astrology
novel perspectives on the philosophical implications of the art
visual art exploring astrological themes
If you've never written before, never fear, our editorial board is a hands-on team to help get your idea polished and ready for ink. Some of our authors have gone on to be published in The Mountain Astrologer. This is a great way to kick-start your astro-publishing career.
Our readers are interested in citations for further reading, so please make sure to footnote your sources according to Chicago Manual of Style 17.
You will be notified as soon as possible of the acceptability of your submission. AYA does not discriminate against authors and artists based on age, race, creed, gender or nationality. AYA is for young astrologers, not of them, and the journal is open to submissions from people of all ages.
Please submit your paper or artwork by January 23rd, 2019. Written submissions should be between 2500–8000 words and sent to ascendant@revelore.press . Art submissions can be black and white or full color. If larger files are being transferred please use a service such as www.wetransfer.com
If you have any questions, contact us at ascendant@revelore.press
We look forward to seeing you in the pages of The Ascendant!
Your editorial team,
Danny, Nick, and Jenn