Dinner & Drinks with Annabel Gat: The Astrology of Love and Sex
Dinner and Drinks is back in August – welcoming Annabel Gat as our guest of honor! Join us on the evening of Thursday, August 15th at 9:30pm EDT / 6:30pm PDT
Annabel will be leading a Q & A about the astrology of compatibility. Her new book The Astrology of Love and Sex introduces readers to this rich topic.
How do we answer questions from clients and friends like which sun sign should I date? How can we use knowledge of our own significant other's chart to improve the relationship? What if we meet an editor at a party who is interested in publishing our work and we have to give an "elevator pitch" on astrology, which is such a vast and complex subject, to someone who is a complete beginner?
Join us for a casual Q & A conversation about astrology and dating.
Find out more about Annabel Gat – https://www.annabelgat.com/
Join the meeting here: https://zoom.us/j/441627102

Dinner and Drinks with Sam Reynolds: The USA's Pluto Return
Dinner and Drinks is back in July welcoming Sam Reynolds as our guest of honor! Join us on the evening of Thursday, July 25th.

Sam will be speaking about the upcoming Pluto Return of the United States. It will be exact in 2022. As Pluto slowly approaches this point at 27° Capricorn over the next few years, this return is coming into the orb of effect.

It's hard to discuss – but the truth is that slavery, racism, economic disparities, and police brutality harken back to the founding of the United States of America. How we grapple with this difficult legacy keeps breaking through in today's headlines as inequality festers. Local police routinely direct excessive force at black and brown bodies. The USA has the highest incarceration rate in the world. For instance, men who don't happen to be white are disproportionately locked behind bars while white criminals remain free.

There are no easy answers here…. how plutonian.

Sam will also unpack a problematic insight from Liz Greene's book on Pluto. The black man has often been cast as an archetypal symbol of Pluto in western culture. Many individuals internalize the black man into their psyche and dreams as a Plutonian symbol. Does this conflation do justice to either black men or to Pluto?

Join AYA for a perspective on the Pluto return that doesn't shy away from openly acknowledging the wounds of race, slavery, economic disparities, and our relationship to safety & security with policing. Our vision is to create a safe space and container for a dialogue about the pressing issues of our time, and how to understand America's Plutonian legacy.

Find out more about Sam Reynolds – http://unlockastrology.com/
https://zoom.us/j/509348405

Dinner & Drinks: The Astrology of RuPaul
Dinner and Drinks is back in June welcoming Shawn Nygaard as our guest of honor! Join us on the evening of Thursday, June 27th.
Shawn is passionate about exploring RuPaul's natal chart. As we mark the 50th anniversary of Stonewall, it's a fascinating look at a queer person who blazed their own path. RuPaul has a natal Saturn in Capricorn and uniquely embodies the Senex and Puer dichotomy. It's a whole different way to rock Saturn.
Join AYA for a light-hearted (and serious) conversation about RuPaul, Drag, queerness, and the role of creativity in breathing life into planetary energies.
Find out more about Shawn – https://www.imagineastrology.com/about-shawn
Access the meeting on June 27th at this link https://zoom.us/j/961299102
Call for Submissions!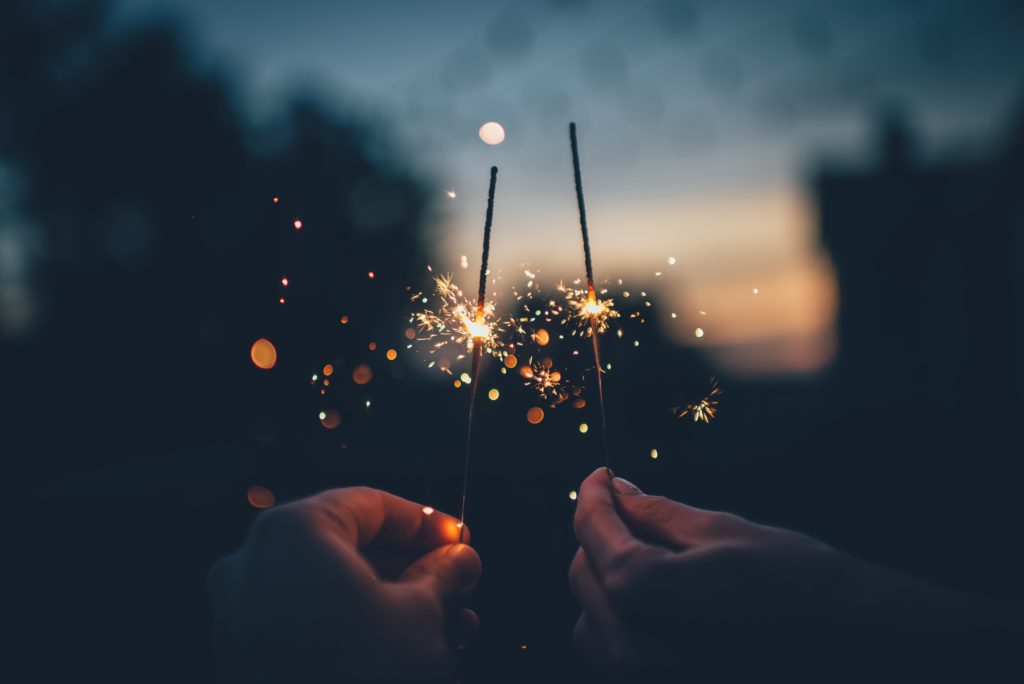 We are now accepting submissions for the third issue of The Ascendant, the official journal of AYA.
We are looking for submissions on topics such as:
astrological practices in various global geographies
astrology and intersectionality
the reconstruction of previously unknown traditional material
innovations in the application of astrology
novel perspectives on the philosophical implications of the art
visual art exploring astrological themes
If you've never written before, never fear, our editorial board is a hands-on team to help get your idea polished and ready for ink. Some of our authors have gone on to be published in The Mountain Astrologer. This is a great way to kick-start your astro-publishing career.
Our readers are interested in citations for further reading, so please make sure to footnote your sources according to Chicago Manual of Style 17.
You will be notified as soon as possible of the acceptability of your submission. AYA does not discriminate against authors and artists based on age, race, creed, gender or nationality. AYA is for young astrologers, not of them, and the journal is open to submissions from people of all ages.
Please submit your paper or artwork by January 23rd, 2019. Written submissions should be between 2500–8000 words and sent to ascendant@revelore.press . Art submissions can be black and white or full color. If larger files are being transferred please use a service such as www.wetransfer.com
If you have any questions, contact us at ascendant@revelore.press
We look forward to seeing you in the pages of The Ascendant!
Your editorial team,
Danny, Nick, and Jenn